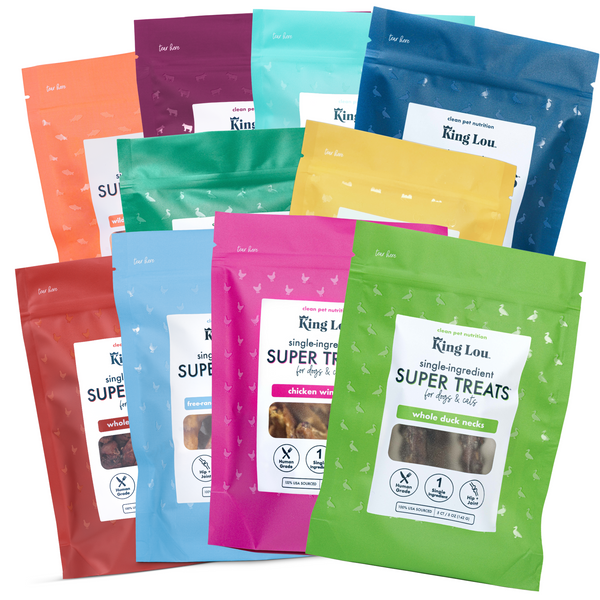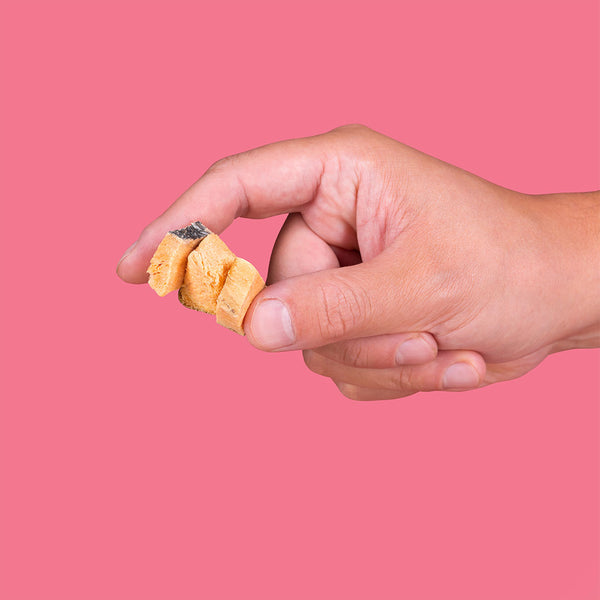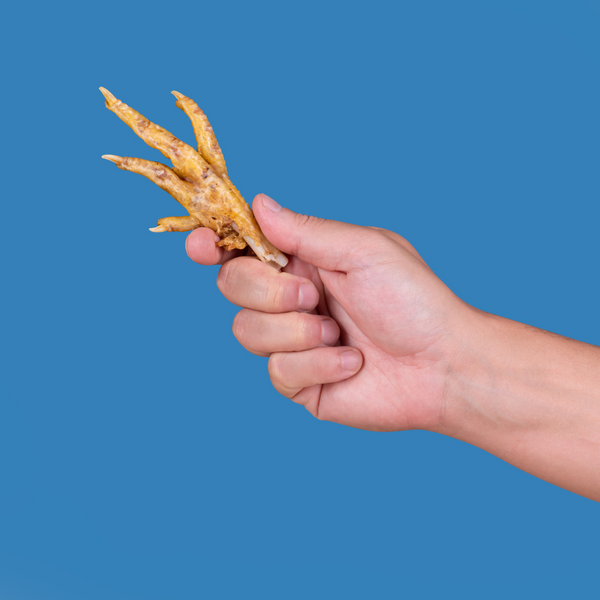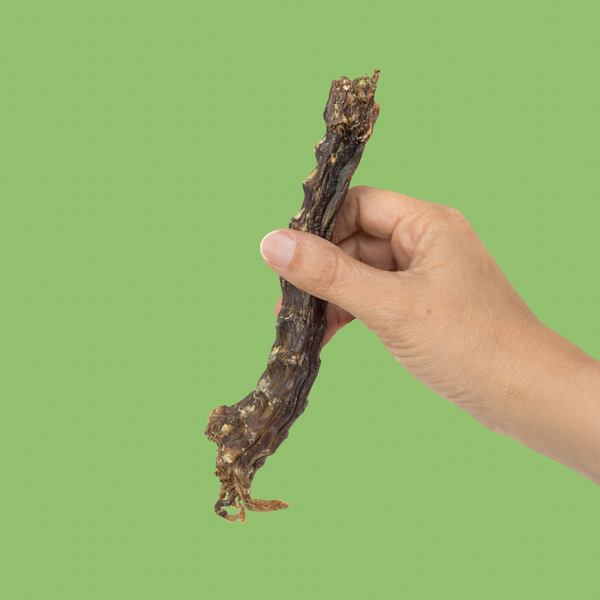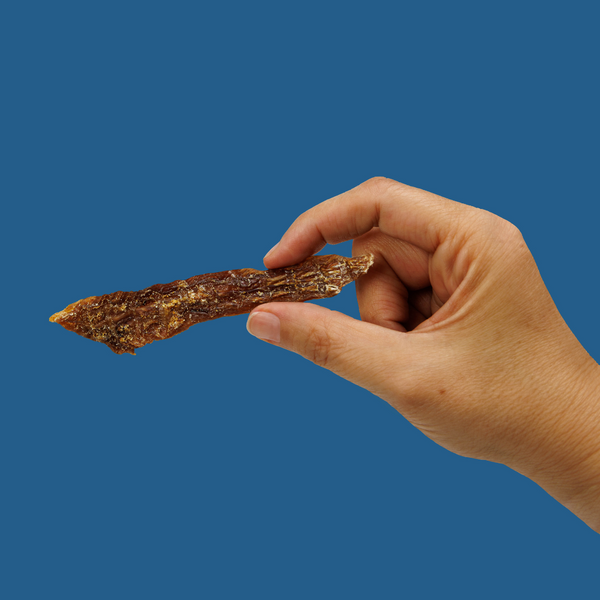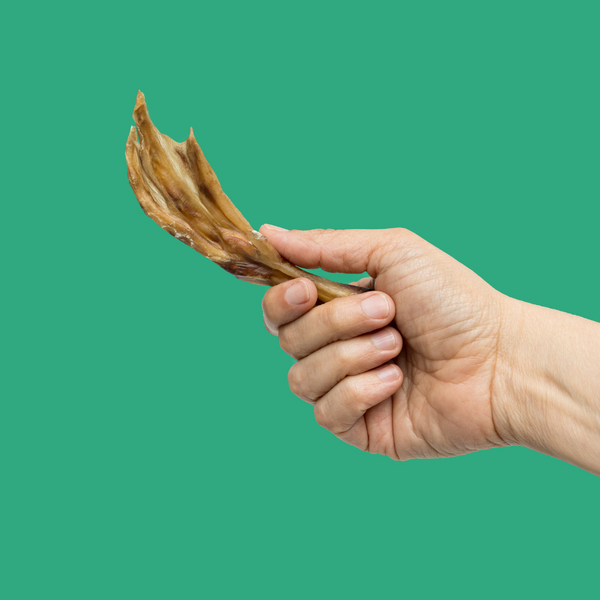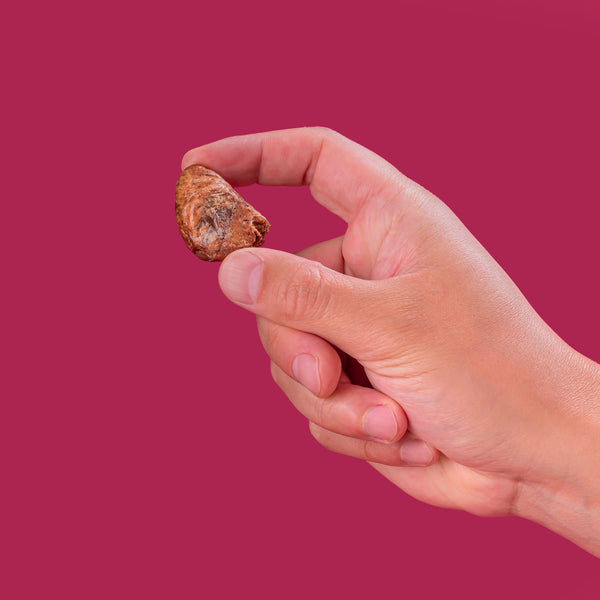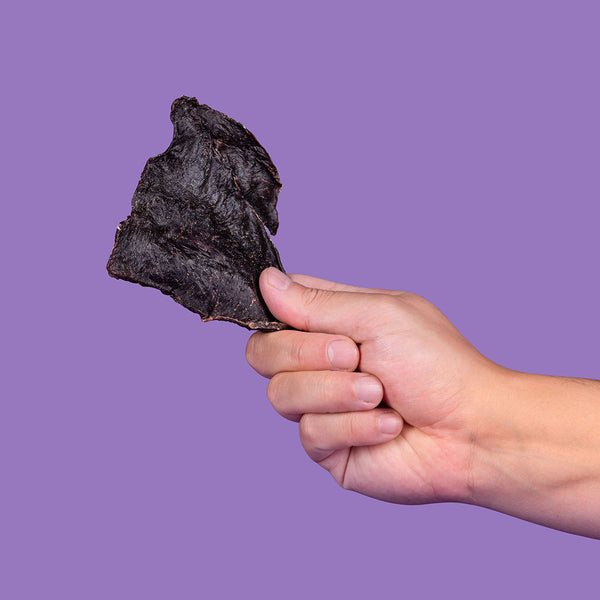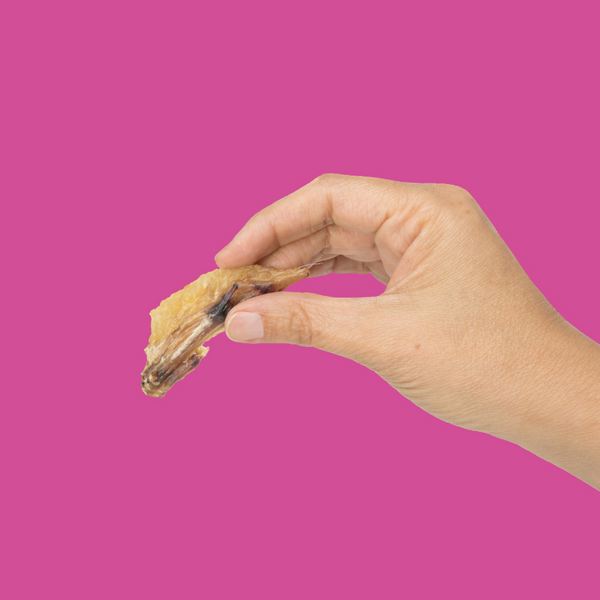 10 Pack: Complete Health Bundle
Bundle & Save!  Includes 1 pack each of our best-selling single-ingredient Super Treats:
1 x Wild Salmon Bites
1 x Whole Chicken Feet
1 x Whole Duck Necks
1 x Duck Breast Jerky
1 x Whole Duck Feet
1 x Whole Chicken Hearts
1 x Beef Heart Jerky
1 x Chicken Breast Jerky
1 x Turkey Breast Jerky
1 x Chicken Wing Tips
Everything was a hit
I bought the variety pack to see what my dogs would like and they ended up living everything. Even my sisters super picky dogs liked most of the treats.
My puppy loved them all!
I bought the bundle pack for my puppy just to see what things she may or may not like. She loved them all! Everything came well packaged with the recommended treat amount for your dogs size. I love that everything is all single ingredient with no extra added stuff in there. Will most definitely be ordering again!!
My pups favorite!
We have purchased the combo pack to give all the snacks a try and see which my pup prefers. Huge mistake!! He loves them alllllll! They have become a staple of our feeding and snack giving routine. He looks forward chicken heart, duck feet, and salmon bites the most! Literally jumps in the air with excitement! Highly recommend ✨
Believe the hype!
Decided to try out these treats just to see what my dog thinks. He's a picky eater and I want what's best for him. Jokes on me because now I've repurchased multiple times! He can't get enough! Love that I know what I'm feeding him is beneficial to his health and hope it contributes to fighting away anything that might take him from me too early!
8 Pack: Complete Health Natural Dog Treat Bundle